Asfaltwerkzaamheden op bedrijventerrein in Kerkrade.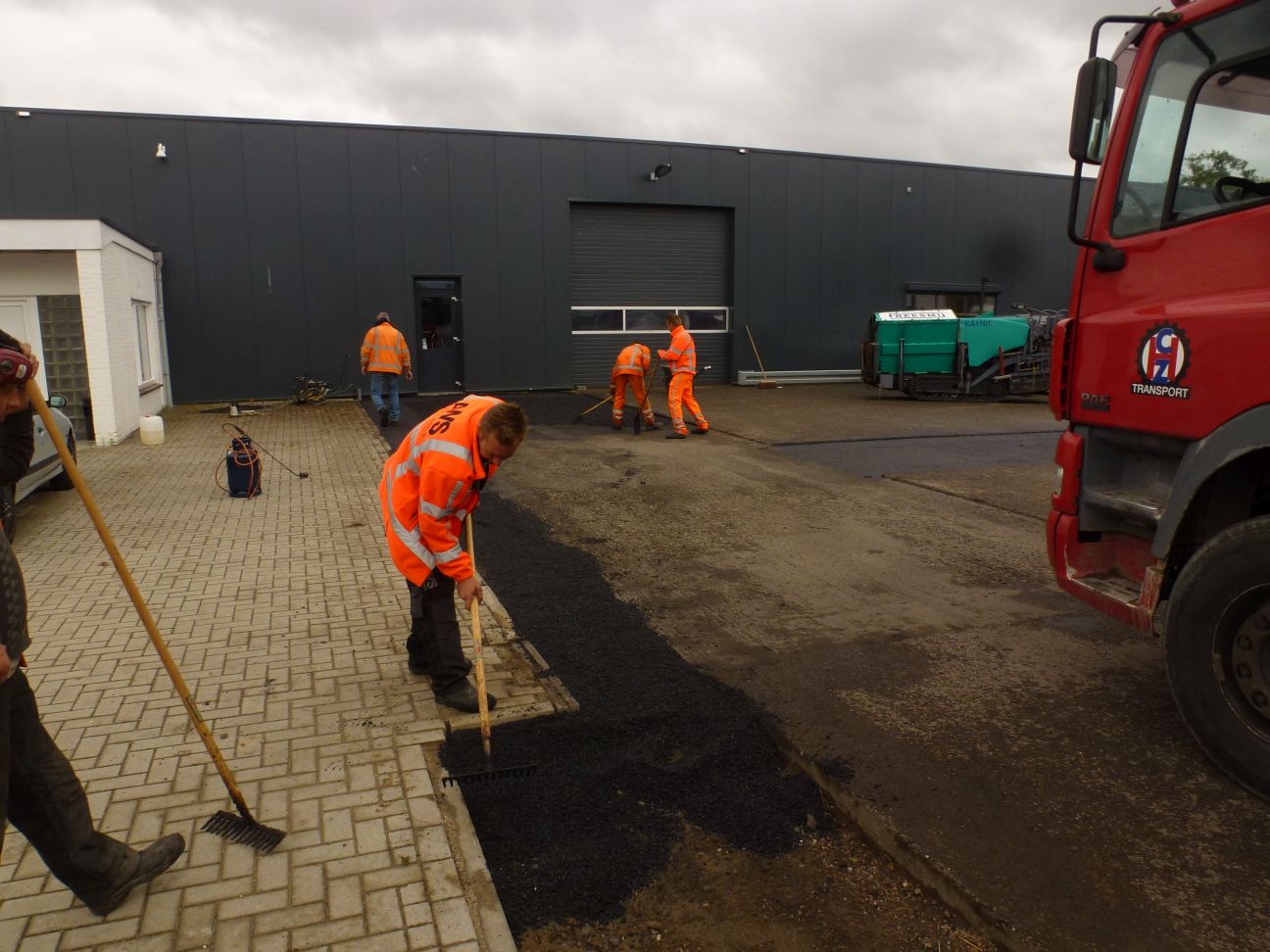 Ook voor asfaltwerkzaamheden aan uw erfverharding of bedrijventerrein bent u bij AWS Asfaltwerken aan het juiste adres.
Onderstaand ziet u enkele foto's van onze werkzaamheden op een terrein te Kerkrade. Op het terrein hebben wij diverse kleine schades hersteld door middel van bakfrezen. Daarnaast hebben wij een oppervlak van circa 100 m2 voorzien van nieuw asfalt. Door efficiënte aanpak van kleine asfaltwerkzaamheden kan AWS Asfaltwerken hoge kwaliteit leveren voor een scherpe prijs.
Naast het asfaltreparatie, scheursanering of het asfalteren van uw bedrijventerrein kunt u bij AWS Asfaltwerken ook terecht voor het aanbrengen en verwijderen van markering en/of coatings. Heeft u vragen of wilt u een vrijblijvende offerte aanvragen? Neem dan contact op via de gegevens op onze website.
[su_slider source="media: 6093,6095,6096,6097″ width="500″ height="400″ title="no" autoplay="2000″ speed="1200″]
0
0
bonsai
https://www.asfaltwerken.nl/wp-content/uploads/2023/03/AWS-logo.webp
bonsai
2015-10-20 08:23:28
2015-10-20 08:23:28
Asfaltwerkzaamheden op bedrijventerrein in Kerkrade.