Bij AWS Asfaltwerken kunt u terecht voor bitumen verwerking. Zo hebben wij recentelijk een betonnaad afgedicht met bitumen rondom een weegbrug.
Op een bedrijventerrein in Best zat een openstaande betonnaad van ca. 15 mm breed rondom een weegbrug. AWS Asfaltwerken heeft deze naad afgedicht middels warme voegvulmassa (vloeibare bitumen). Het geheel is direct na het afvullen afgestrooid met leislag. Op onderstaande foto's ziet u de weegbrug na de werkzaamheden.
U kunt bij AWS Asfaltwerken terecht voor het (vloeistofdicht)afdichten van naden en scheuren in asfalt en beton, voegen tussen vloerplaten, betonklinkers of natuursteenkeien. Heeft u vragen over het afdichten van uw verharding, bitumen verwerking of over de mogelijkheden van AWS Asfaltwerken? Neem dan vrijblijvend contact met ons op via de gegevens op onze website.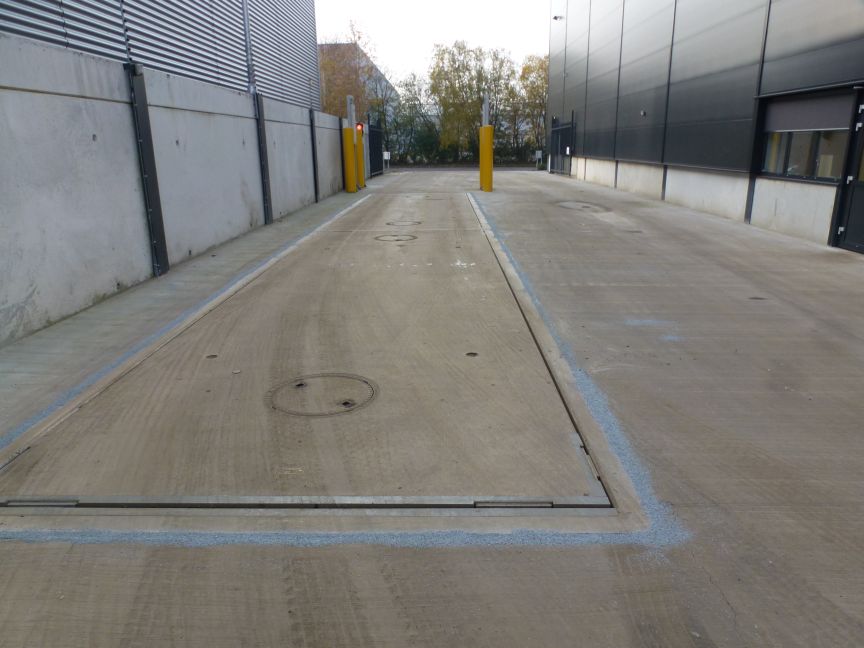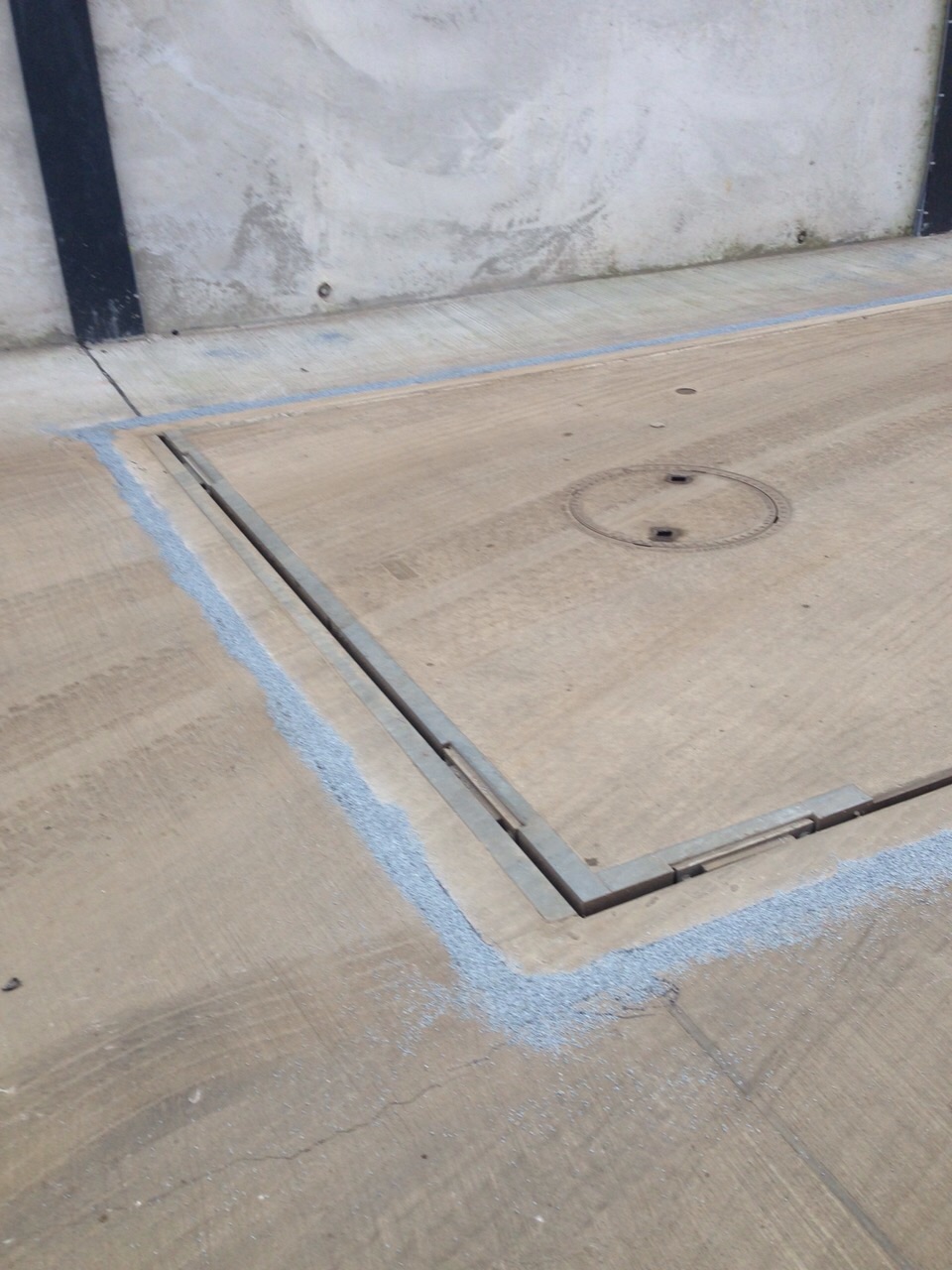 0
0
bonsai
https://www.asfaltwerken.nl/wp-content/uploads/2023/03/AWS-logo.webp
bonsai
2014-11-27 15:47:35
2014-11-27 15:47:35
Afdichten betonnaden rondom weegbrug.