AWS Asfaltwerken kan voor u thermoplast symbolen, figuraties, pictogrammen en bedrijflogo's aanbrengen op asfalt-, beton- en klinkerverhardingen.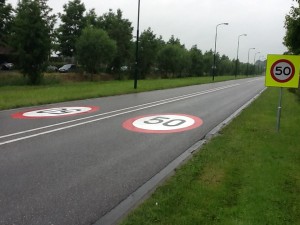 De mogelijkheden van thermoplastmarkering zijn bijna onbeperkt. Het aanbrengen van markering biedt u overzicht en veiligheid in één oogopslag. De communicatie tussen medewerkers of bezoekers verloopt daardoor efficiënt. Daarnaast geeft het uw erf, parkeergarage, fabriekshal of bedrijventerrein een professionele uitstraling.
Voordelen van het aanbrengen van thermopastmarkering:
Bestand tegen permanent en intensief verkeer.
Ongevoelig voor vorst, sneeuw, zout en olie.
Duurzaam, langere levensduur dan wegenverf.
Uw eigen logo in kleur mogelijk.
Zelfreinigende eigenschappen.
Prima reflectie dankzij glasparels.
Geschikt voor diverse soorten oppervlakte zoals asfalt, beton en klinkers.
Enkele toepassingen voor markering:
– Sportveld
– Fabriekshal
– Plein
– Toegangsweg
– Bedrijventerrein
– Parkeerplaats
– Campings
– Erfverharding
Wilt u duurzame markering op uw terrein of verharding? Neem dan contact op met AWS Asfaltwerken. Wij bespreken graag met u de mogelijkheden voor uw verharding!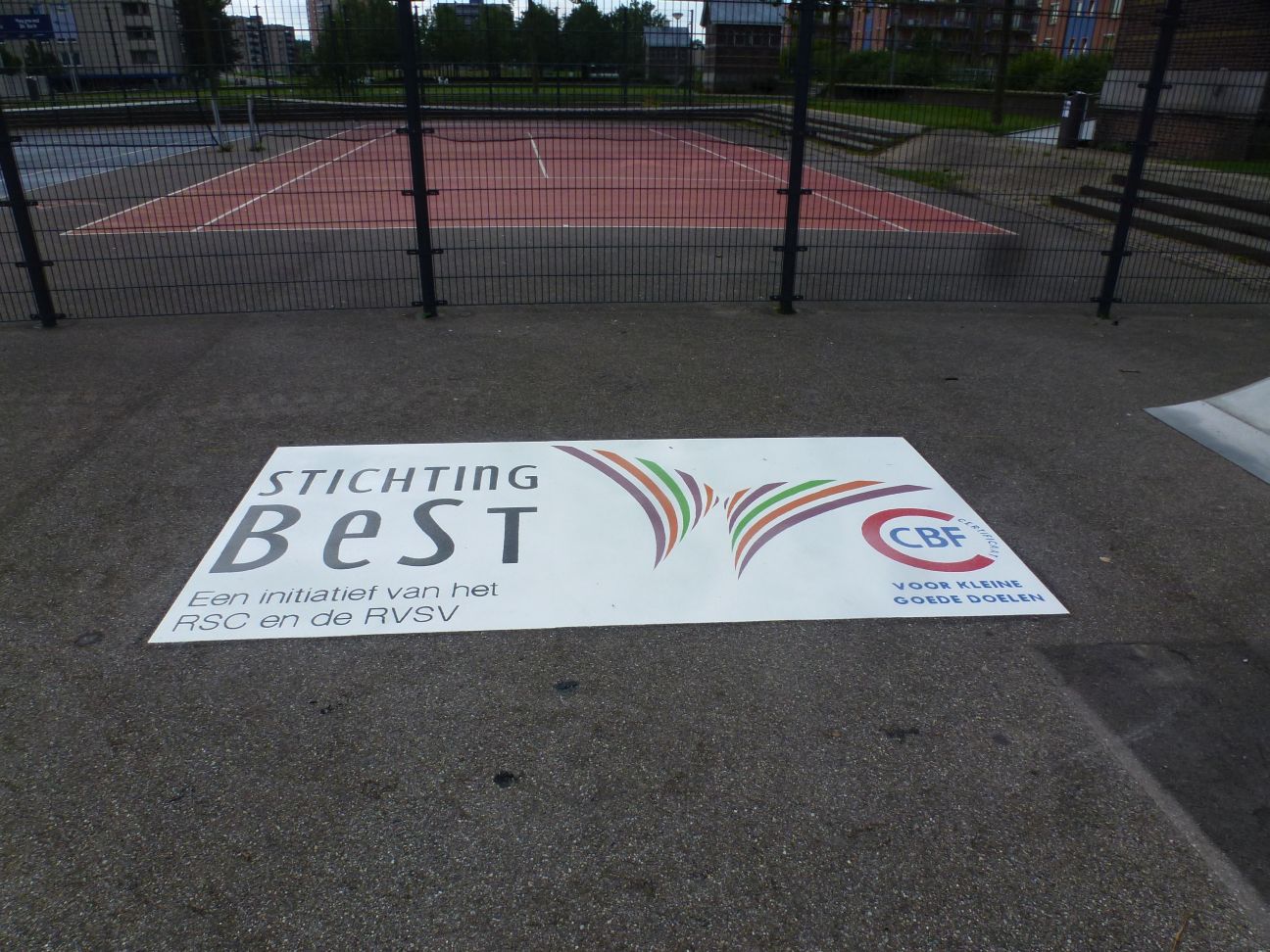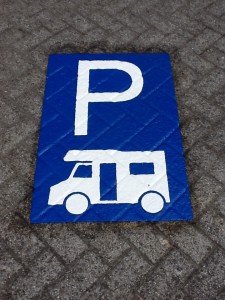 Speciale markering op maat, behoort tot de mogelijkheden.
0
0
bonsai
https://www.asfaltwerken.nl/wp-content/uploads/2023/03/AWS-logo.webp
bonsai
2014-02-21 12:49:24
2014-02-21 12:49:24
Aanbrengen thermoplast symbolen, figuraties en logo's op asfalt en beton.