AWS Asfaltwerken heeft onlangs werkzaamheden uitgevoerd in Heumen. Hierbij werd onder andere asfalt verwijderd rondom diverse putdeksels.
Binnenkort worden er in diverse straten in Heumen slijtlagen aangebracht. In deze wegen zijn diverse (inspectie)putten aanwezig. Door het asfalt rondom de putten enkele millimeters te verwijderen zal de slijtlaag een nette aansluiting krijgen met de putrand. In totaal is het asfalt rondom 9 putten verwijderd.
Op onderstaande foto's ziet u het resultaat na de werkzaamheden van AWS Asfaltwerken. Heeft u vragen over het verwijderen van asfalt rondom putdeksels of kolken? Stuur dan een mail naar info@asfaltwerken.nl of bel direct met 0493-842840.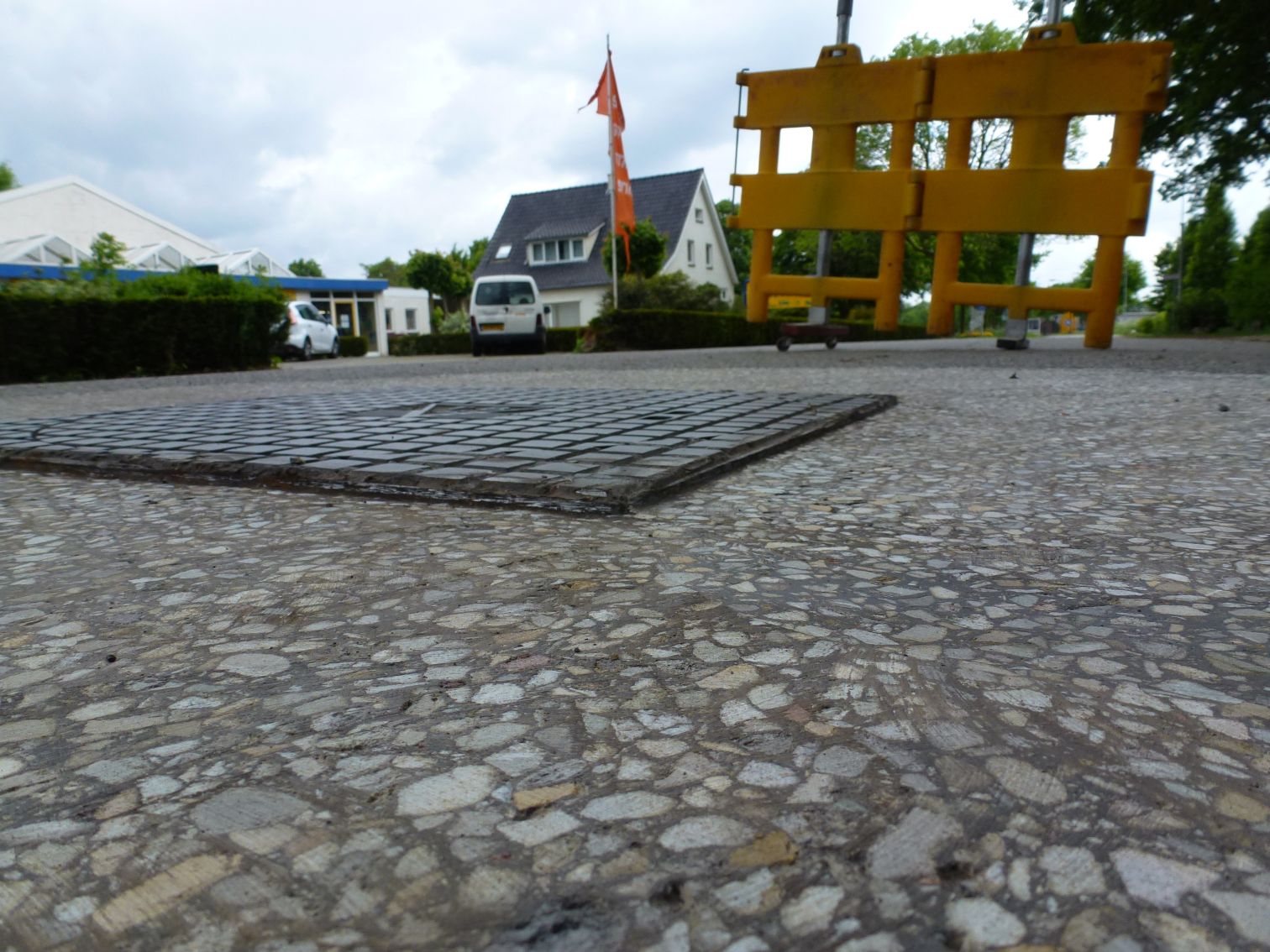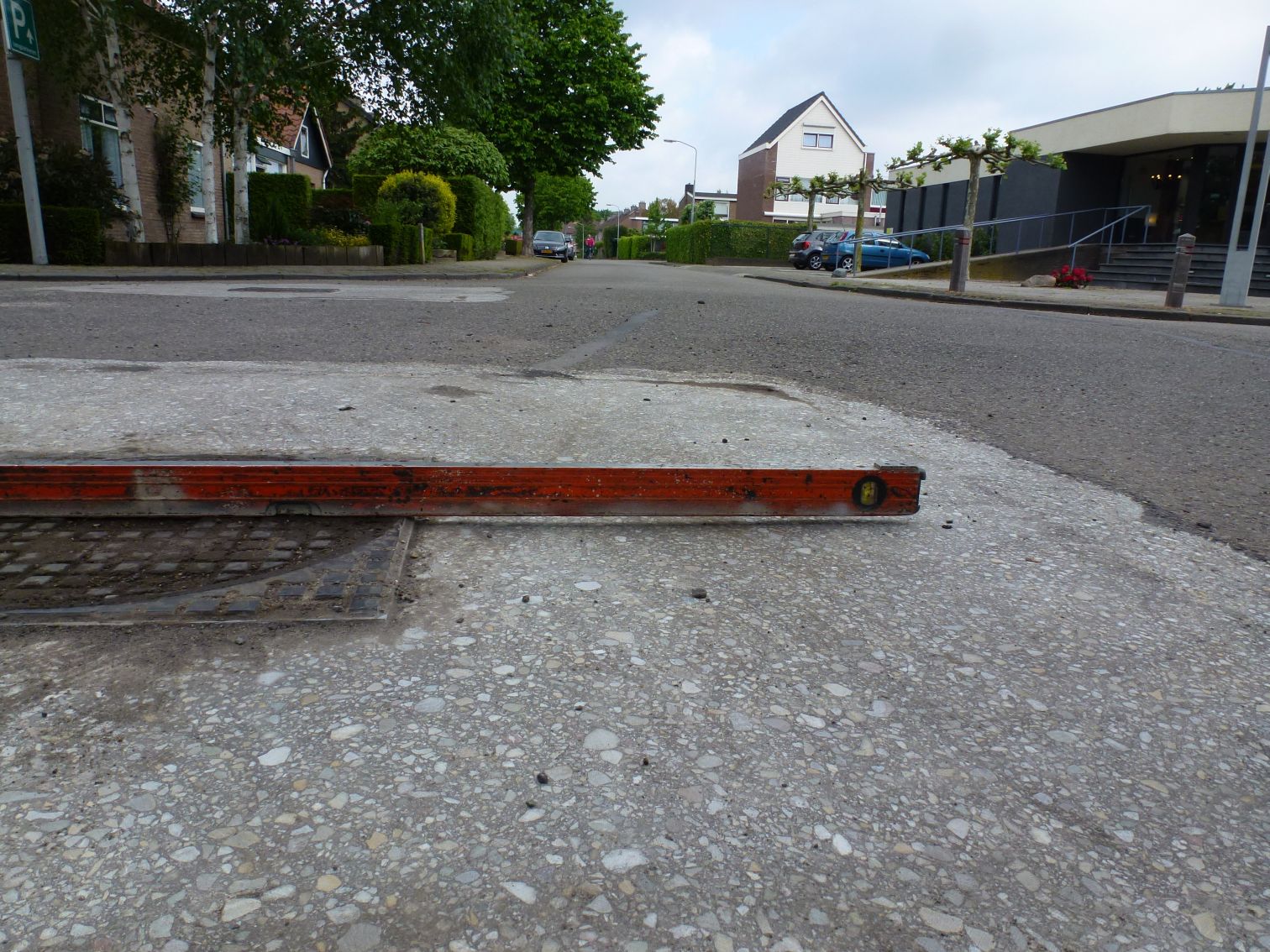 0
0
bonsai
https://www.asfaltwerken.nl/wp-content/uploads/2023/03/AWS-logo.webp
bonsai
2014-05-10 16:06:05
2021-05-06 15:40:07
Asfalt verwijderd rondom putten t.b.v. slijtlaag.