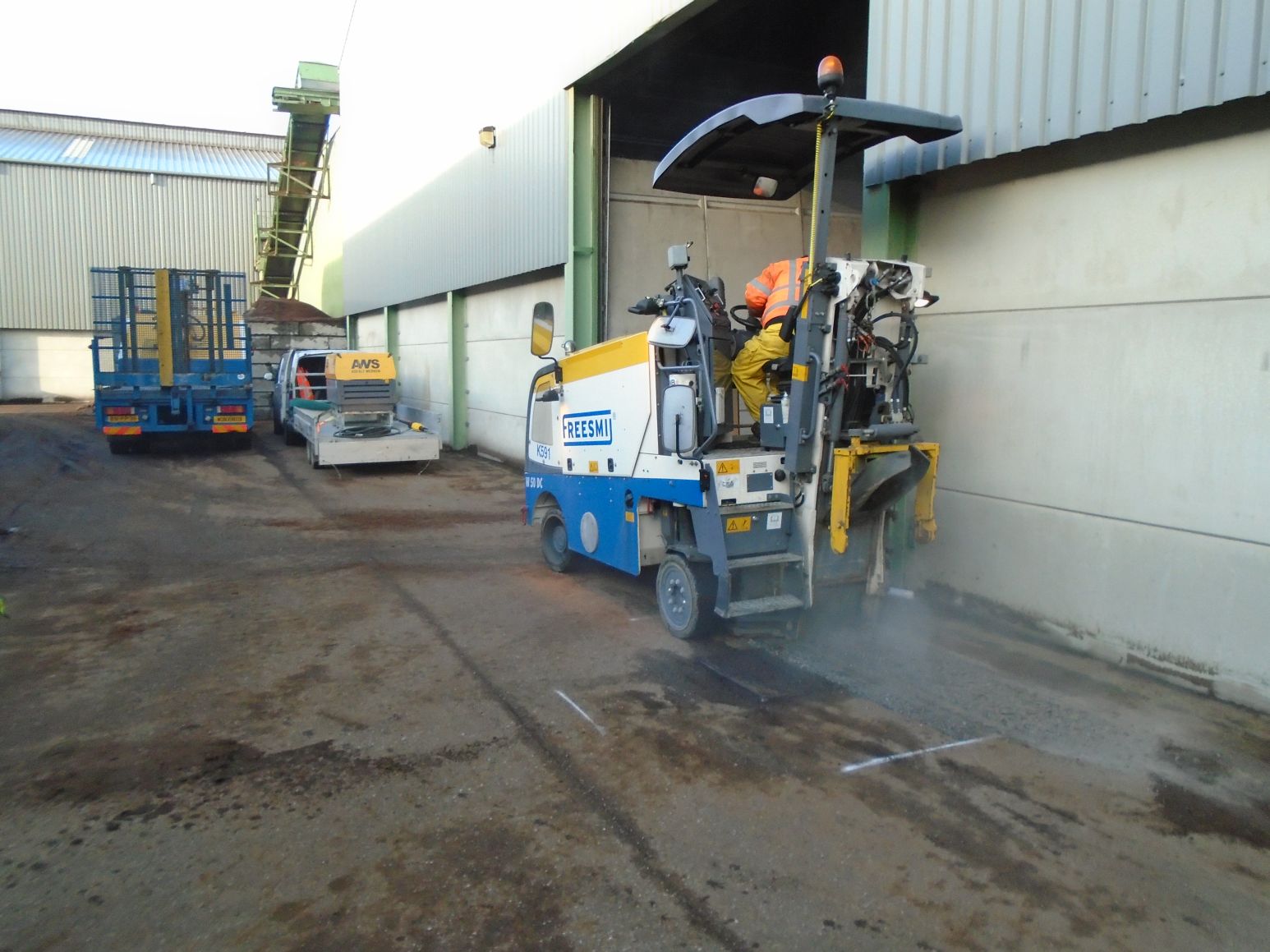 Ook voor asfaltreparatie rondom een inspectieput, kolk of putafdichting kunt u bij ons terecht.
Zo hebben wij onlangs het asfalt hersteld rondom een putafdichting op een bedrijventerrein in Helmond. Het asfalt rondom de put was enkele centimeters verzakt, wat veel overlast veroorzaakte voor de laadschoppen op het terrein.
AWS asfaltwerken heeft het asfalt rondom de put uitgefreesd, uitgebroken en daarna opnieuw geasfalteerd. Het resultaat is een vlakke asfaltverharding nabij de afdichting. In onderstaande slider ziet u hiervan het eindresultaat.
Voor vragen over herstel en reparatie van asfaltschades, of een vrijblijvende offerte kunt u hier direct contact met ons opnemen.
0
0
bonsai
https://www.asfaltwerken.nl/wp-content/uploads/2023/03/AWS-logo.webp
bonsai
2016-03-22 18:40:00
2020-09-09 11:52:46
Asfaltreparatie rondom putafdichting.