Vanaf heden is onze Burtec emulsie spuitunit beschikbaar voor de verhuur.
De compacte handspuitunit is ideaal voor het versproeien van (kleef)emulsie bij kleine asfalteringswerkzaamheden, asfaltreparaties of onderhoudswerkzaamheden. De spuitunit is beschikbaar op een aanhanger of een openlaadbak. De unit is voorzien van een emulsietank die wordt verwarmd door middel van een dieselbrander. Met een tankinhoud van 500 liter heeft de unit een grote capaciteit. Voor meer informatie en tarieven kunt u bellen met 0493-842840.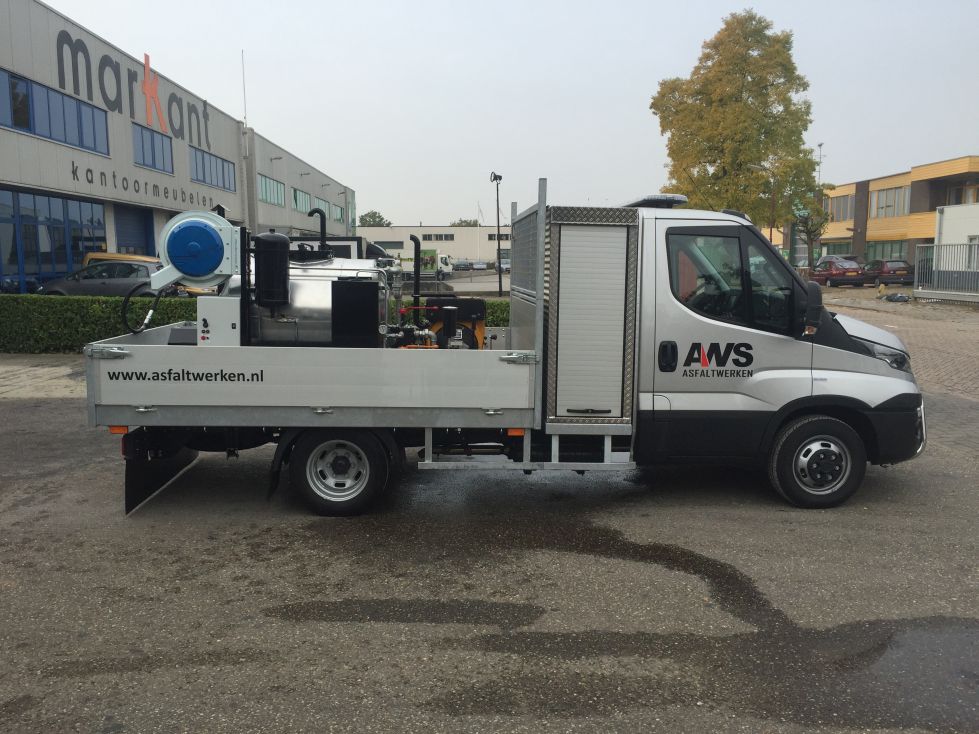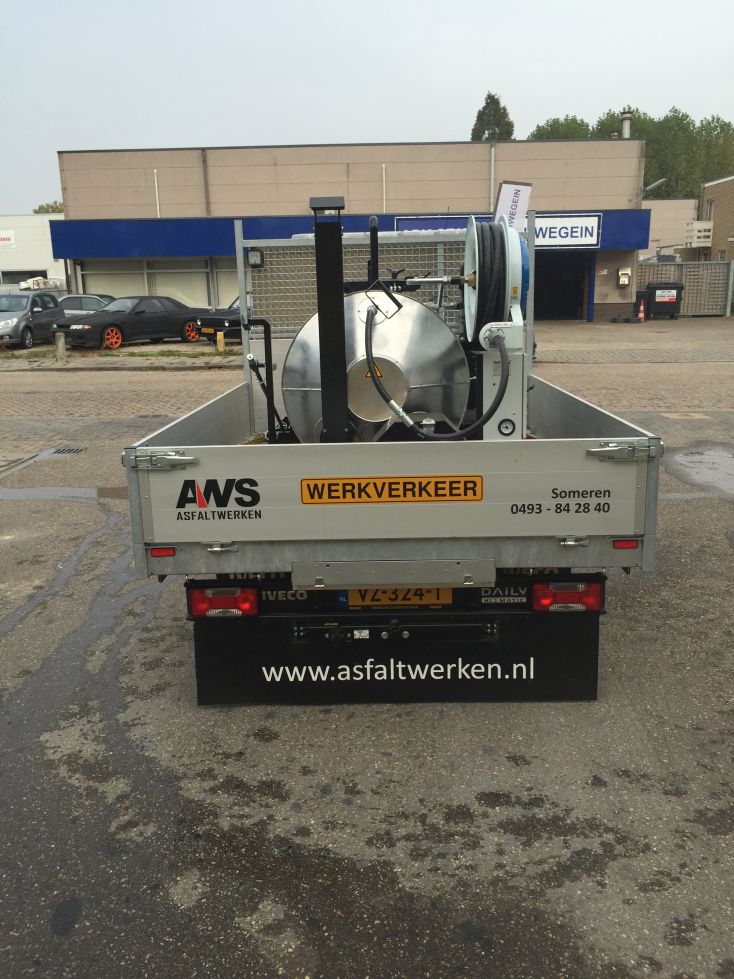 0
0
bonsai
https://www.asfaltwerken.nl/wp-content/uploads/2023/03/AWS-logo.webp
bonsai
2016-10-16 19:46:46
2016-10-16 19:46:46
Verhuur emulsie spuitunit.