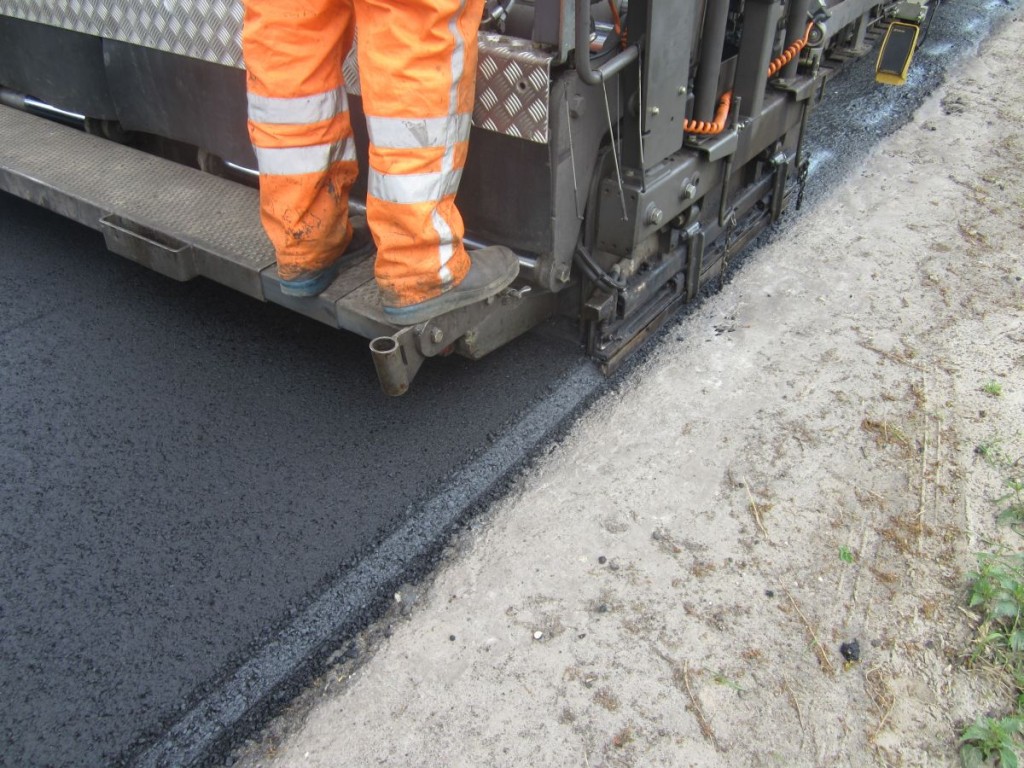 AWS Asfaltwerken heeft recent weer een project geasfalteerd. Hierbij werd een toegangsweg voorzien van een deklaag.
De 400 meter lange toegangsweg naar schietbaan De Wildenberg te Weert was in slechte staat en nodig toe aan onderhoud. Er is hierbij gekozen om het geheel te overlagen waardoor de bestaande verharding behouden blijft. Op diverse stukken was de weg ernstig verzakt, op enkele gedeelte is daarom eerst een profileerlaag aangebracht. Nadat de weg is uitgevlakt is de nieuwe deklaag is aangebracht. Hieronder ziet u enkele foto's voor en na de werkzaamheden in Weert.
Heeft u vragen over het asfalteren van uw toegangsweg, in- of uitrit, bedrijventerrein, maissilo of erf? Neem dan contact op met AWS Asfaltwerken wij komen graag bij u langs om de mogelijkheden te bespreken en brengen vrijblijvend een offerte voor u uit.
[su_slider source="media: 3906,3909,3905″ width="780″ height="220″ title="no" autoplay="2000″ speed="1400″]
0
0
bonsai
https://www.asfaltwerken.nl/wp-content/uploads/2023/03/AWS-logo.webp
bonsai
2014-05-13 07:53:51
2014-05-13 07:53:51
Weer een project geasfalteerd door AWS Asfaltwerken.